The moment you decided to launch your business, you had one big thing in mind: Freedom!
You want to scale your business?
But you don't seem to have the time to get the needle moving. You also don't have the right person to trust that things are getting done without you checking in every day?
I am here to give you peace of mind knowing that it's not just you.
---
Online Business Management Retainer Package
(includes but is not limited to)
+ Project & Team Management
+ Systems Building & Standard Operating Procedures
+ Monitoring Metrics and Analysis
+ Recruiting & Vetting Employees/ Contractors
+ Revenue Generating Activities: Strategizing
+ Industry & Market Research
+ Launch Management
+ Weekly Ops Call to stay on track
Starting at $2,500 per month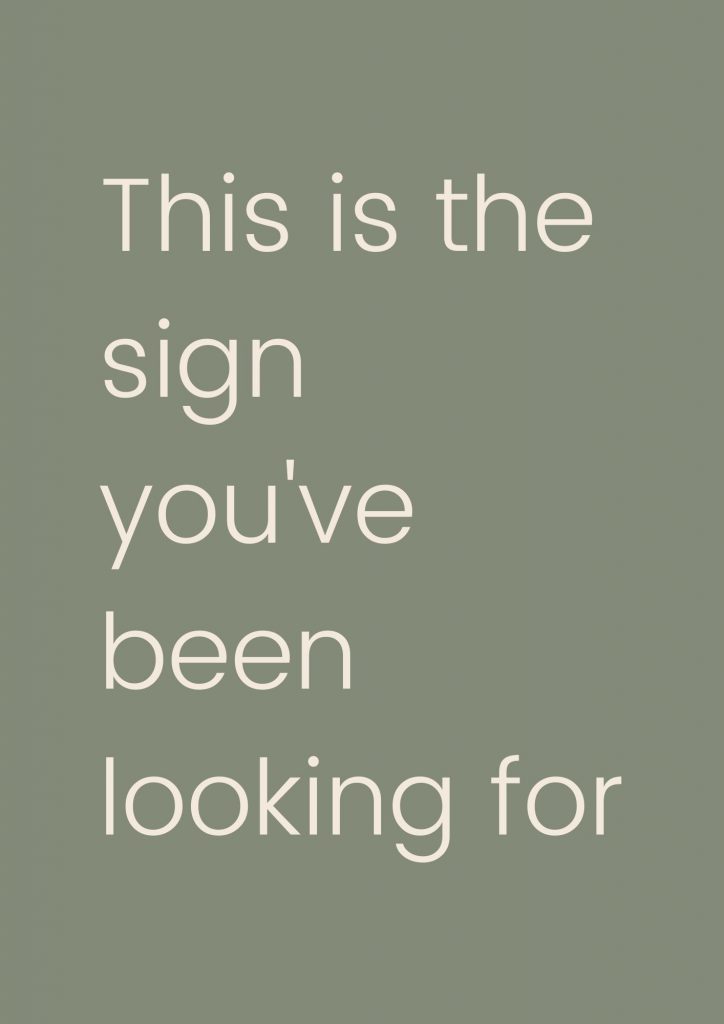 Project Based Packages
+ Setting up high converting Evergreen webinars
+ Project & Team management
+ Planning and Launching your Online Course
+ Creating and implementing custom systems
+ Creating SOP's
Starting at $1,500 per month
---
Testimonials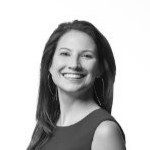 Maria Emerson
Emerson Consulting
It's a joy to have Tina to support me!
Tina is an excellent communicator and always makes sure we are on the same page about expectations and timelines before starting on a project. She has consistently delivered work at the appropriate level of effort and detail, and she's very capable with a wide range of projects. It's a joy to have Tina to support me!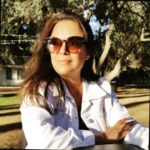 Bina Jhaveri
Business Coach | A to Zen Coaching
Hiring Tina has been the best decision I've made!
Since Tina started supporting my business, I've seen immense benefits in countless ways. She's swift, efficient, detailed and a joy to work with. Her communication and emails are always spot-on, she's able to take projects forward, especially core aspects of my social media management and run with it. The thing I admire about her is her interest to dive deeply into tasks, research best practices and proactively engage her mind to suggest ideas as well as provide ongoing updates in a thoughtful manner. Hiring Tina has been the best decision I've made to help myself and my business. I can confidently delegate projects to her without hesitation. She's a task-master as well as a great project manager. I highly recommend her services!"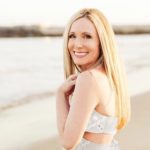 Shanna Lee
Founder | The Soul Frequency
Tina has been a wonderful addition to our team!
Tina has been a wonderful addition to our team! She has a wide range of skills and is great with technology. She has a "can-do" attitude and is not afraid to tackle a brand new task, research it, and set up new systems. We appreciate her positive, attentive and diligent manner.
---
Not sure what your business needs to get to the next level?
Rest assured I have ideas! Let's chat and see what I can do for you!